How It Works
How it Works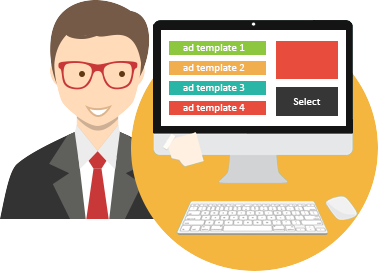 01.
Choose AD Category & Template
Select a suitable category and AD template according to your Ad requirement.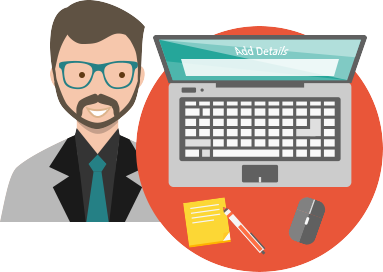 02.
Add Photos & AD Details
Add images, title, description, price and other specific details of Products or Services you are offering and update contact details.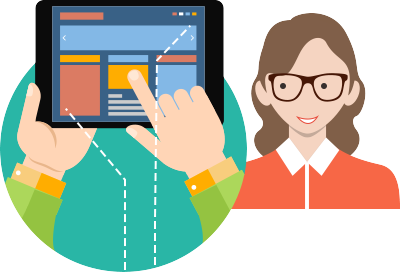 03.
Login or Register
Login into your CityClassify account or Register to Post Your Ad successfully.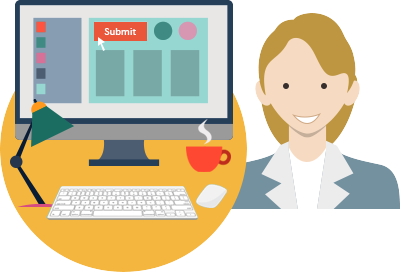 04.
Submit & Share AD
After successful login or registeration, Submit your Ad. Your Ad will be live once approved by CityClassify Support Team. Share your Ad on social networking sites to reach to more buyers.