Help Center
How to post an Ad?
Creating Ad on CityClassiy is hardly 5 minute process.
Step 1: Click "Post Free Ad" button in the top right corner of the website

Step 2: Select Category & Sub Category
Select the right category and sub-category from the list to match the product or service you want to sell or promote.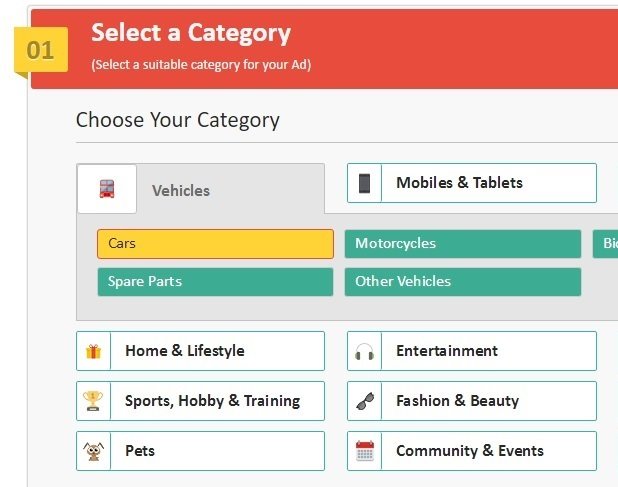 Step 3: Select Right Template
Choose the correct template according to your content. Right template will help attract more visitors.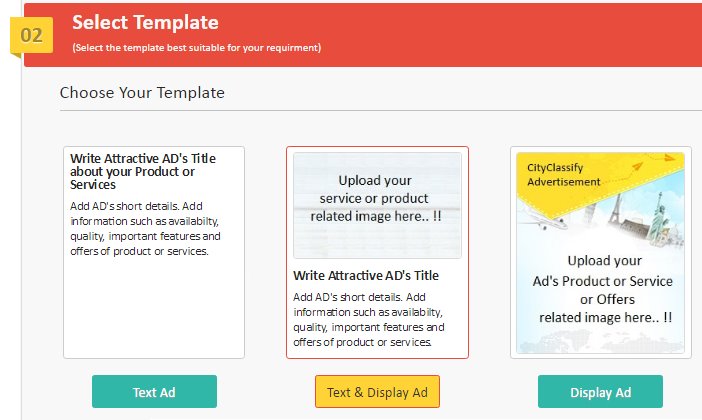 Step 4: Add Ad Details
Upload Pictures of the products or services. Uploading more pictures will help a potential buyer know more about your products or services.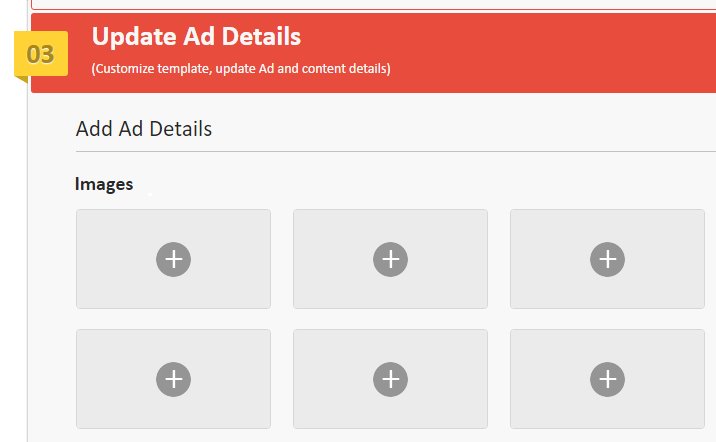 Fill correct product or service details to get good quality responses and genuine buyers.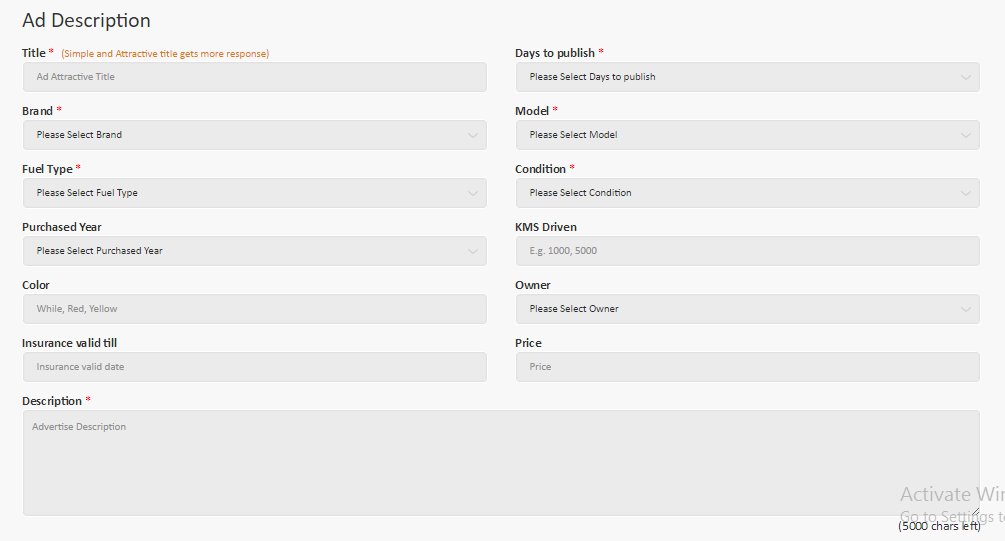 Enter your valid contact and website details to help buyers contact you easily.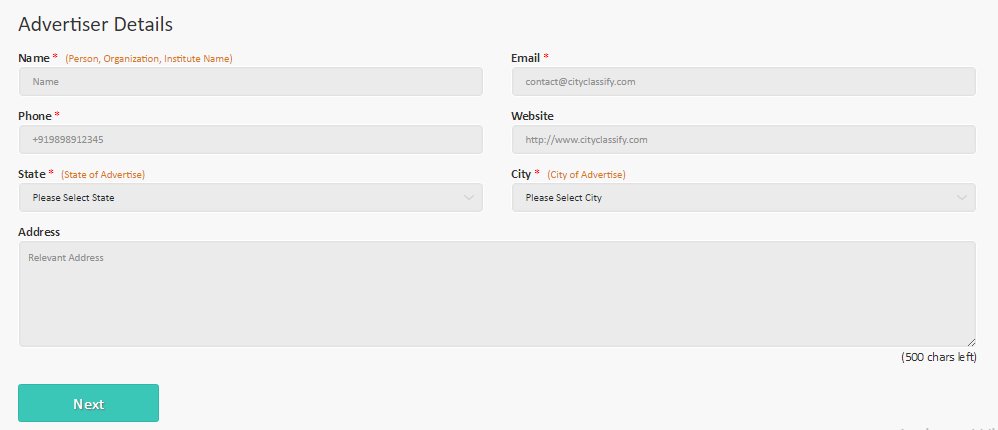 Step 5: Enter you email address and password to login or register if you are not already login. Click the submit button to Post Ad successfully.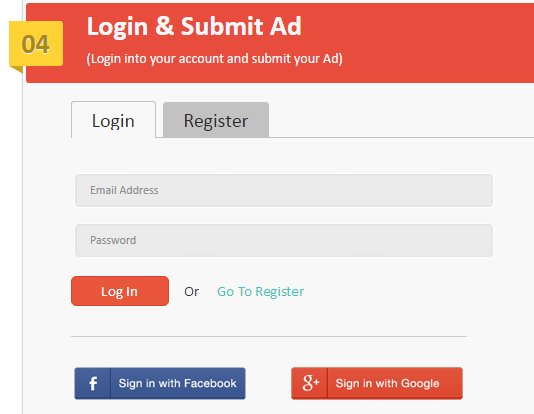 After posting Ad you can Manage Ad or View Ad.
Note: Your Ad will appear in the CityClassify list once it is approved by our Support team.